Ashley did a beautiful job of designing our new birch tree feature wall for autumn.
Drop by the studio to check it out, or give us a call to book your session in the studio.
YOU pick the studio, YOU pick the props, and YOU take the pictures with your own camera or camera phone. It's easy, it's fun, and EVERY picture you take is yours to keep, copy, share and print.
Drop by 395 Park Street, Regina and we'd be happy to show you around.
U-Snap Studios ~ your camera, our studios
395 Park Street, Regina, SK
306.352.SNAP (306.352.7627)
info@usnapstudios.ca
Check us out on Facebook and Instagram!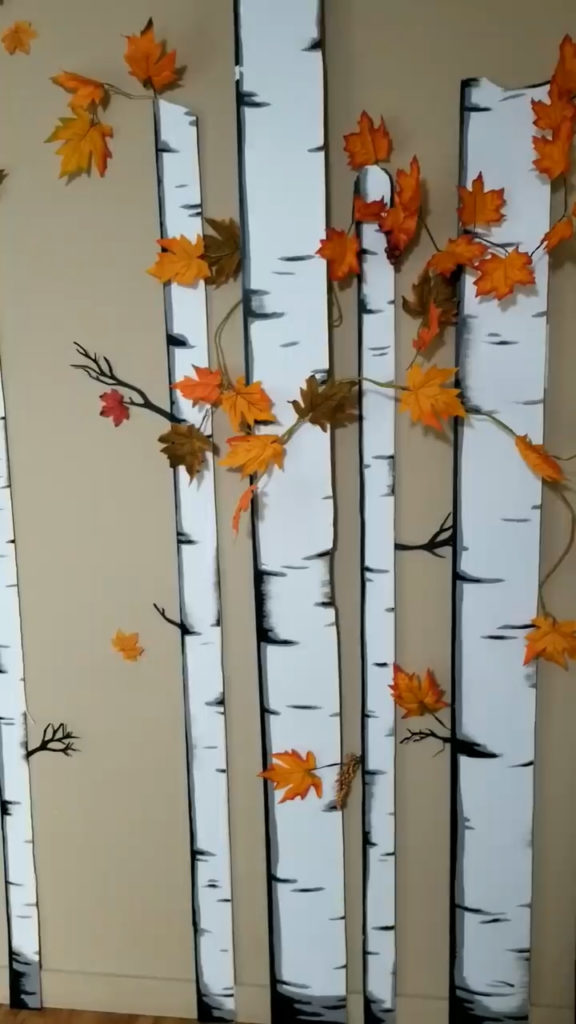 See more in our sneak preview video