This past weekend we met a small Pomeranian whose personality was larger than our studio. Thank you to Andy, his sister Hola, and their cousin Gigi for letting us watch their photo session, and thank you to their people for sharing some of their many pictures with us. It was lots of fun and we enjoyed putting our tiniest canine formal wear to good use.
Pets are welcome at U-Snap Studios. Sessions start at just $25.
Drop by and see us at the studio at 395 Park Street, Regina, or phone 306.352.7627 to learn more.
You pick the studio, you pick the props, and you take the pictures at U-Snap Studios. Everyone welcome!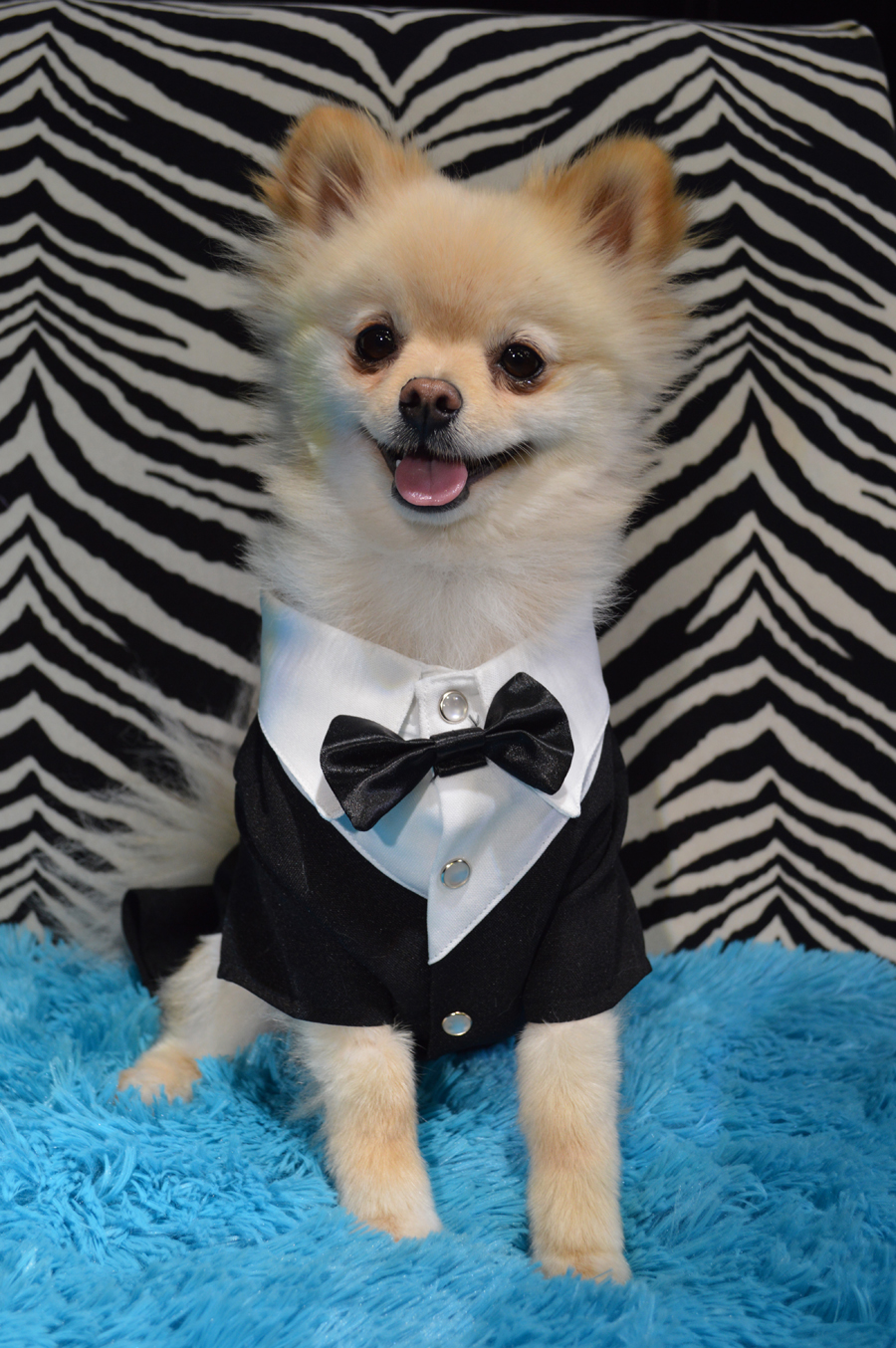 You can check out more pictures of Andy in our photo gallery.