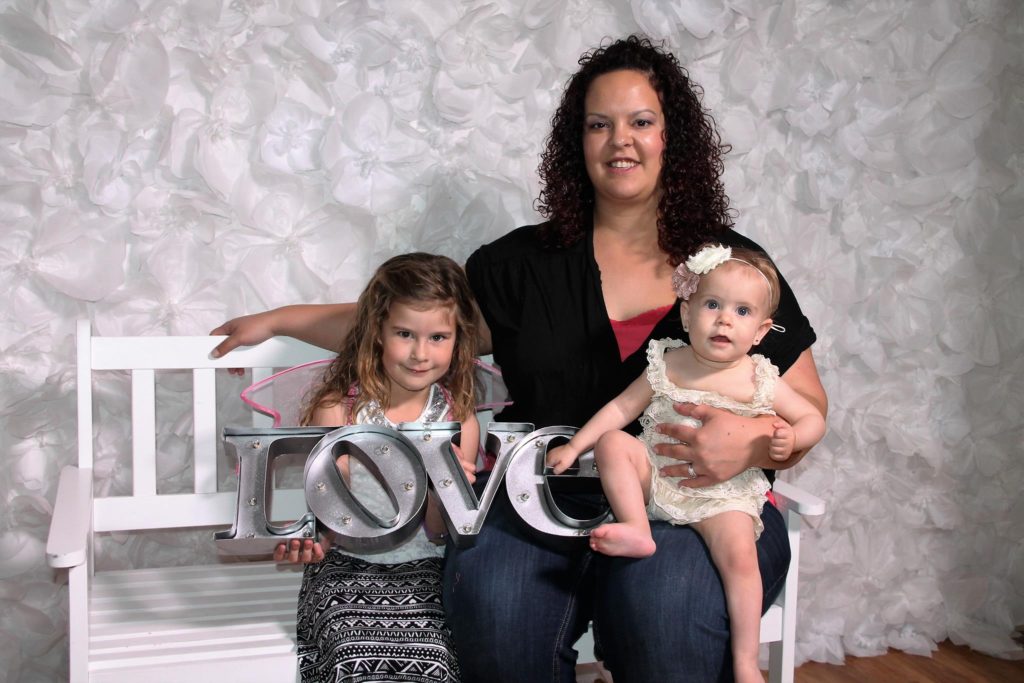 YOU pick the studio, YOU pick the props, and YOU take the pictures at U-Snap Studios. It's easy, it's fun, and EVERY picture you take is yours to keep, copy, share and print.
Are you looking for something unique and special for Mom this Mothers' Day? How about updating that dated family picture? Book your appointment and surprise Mom or give her a gift certificate so she can pick the day, time, and studio setting that work best for her.
Gabby was recently in the studios for some Mothers' Day pictures with her two little sweethearts. Here's what she had to say about her time with us:
"Thank you so much for the space. This place is amazing and will definitely be coming back in the future and will be recommending U-Snap to friends and family."
Thank you for sharing your pictures with us and allowing us to share them here, Gabby. Happy Mothers' Day!
Drop by the studio at 395 Park Street in Regina and check us out. General public, pets, and photographers of all levels welcome!
15 minutes in the studio of your choice: $25 (plus taxes)
U-Snap Studios ~ your camera, our studios
306.352.7627