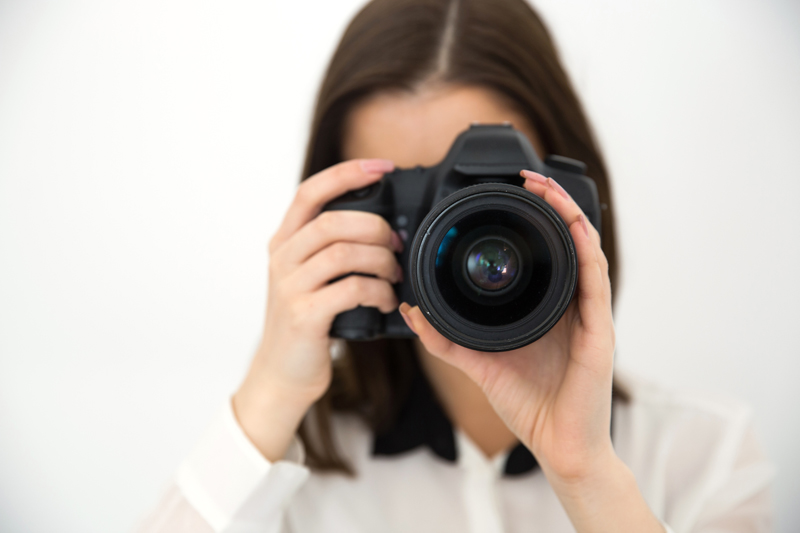 This is your opportunity to learn how to use that beautiful but complicated camera you have sitting in your drawer.
Lori Maxim of Maxim Applied Photography Skills Training is holding a Photography 1 course at U-Snap Studios in Regina. This is an entry level class – no prerequisites are required. The class starts Tuesday, January 19 and there are limited spaces available, so act quickly to secure your spot by contacting lorimxm@gmail.com to register or to learn more.
U-Snap's studio manager Ashley is currently enrolled in Lori's Wednesday evening Photography 1 class.
"I was worried about how I would fit in to the class, but Lori tailored her teaching style to suit all types of learners," Ashley said. "She made everyone feel comfortable and three people who were actually supposed to be in a different photography course decided to stay and take Lori's class instead. I'm really looking forward to the rest of the classes."
Lori is an accomplished and formally trained professional photographer and photo-educator. In addition to teaching Applied Photography in both the Diploma and Continuing Education programs at SIAST for 20 years, Lori's involvement included developing curricula, writing learning course manuals and implementing systems of Prior Learning Assessment and Recognition (PLAR).
More information on Maxim Applied Photography Skills Training and their courses: